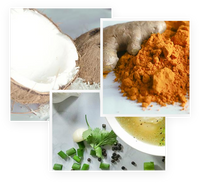 Featured

Product

Our Organic Coconut Brown Rice combines the rich nutrients of organic grains with electrolyte-rich coconut milk, packaged into one convenient bowl of savory goodness just for you!

The phytochemicals and minerals in whole grains are associated with a lower risk of developing certain cancers. Brown rice is also low in calories, gluten-free, and has no trans-fats.

Learn More
Why
Healthee
Overwhelmed in our busy modern world?
We provide convenient ready-to-eat foods and beverages with the upside of actual nutritional value.
Our uniquely green, organic products will unleash a healthier and more-fit you.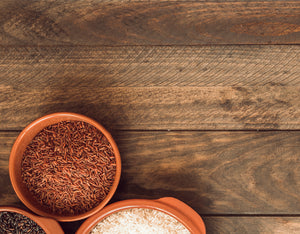 Organic
We have your health and wellness in mind.
Our organic ingredients have high nutritional value and unmatched quality.
In both our organic ancient super grains and our organic fruit juices, we use the finest, pure and delicious ingredients for your health.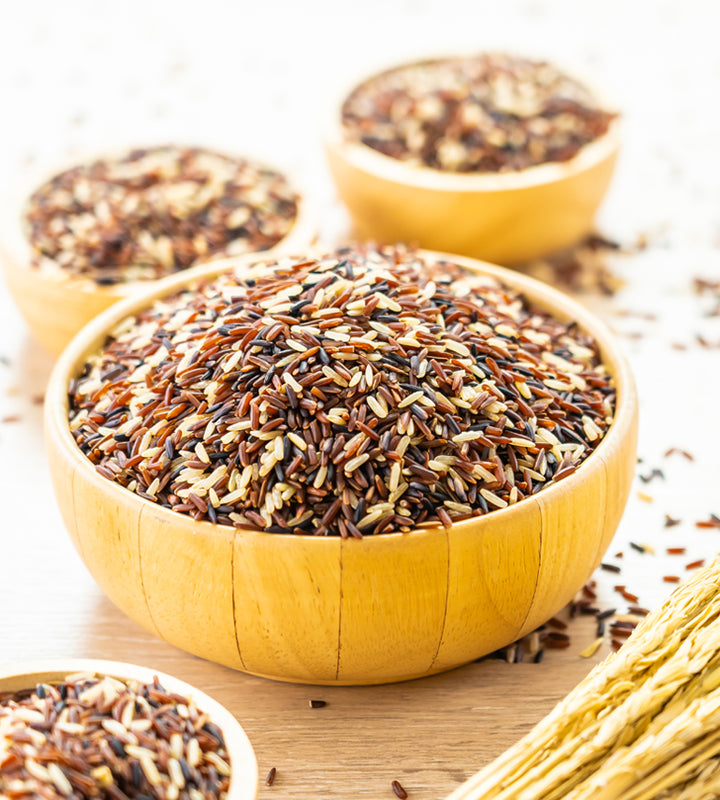 Quality

Ingredients

We use all-natural ingredients free of genetically modified organisms (GMOs), preservatives or other additives.

The health value of our traditional ingredients results in timeless products; our current research and development techniques deliver the functional benefits these amazing ingredients have to offer.

Our products are carefully produced in FDA-approved and inspected facilities under the direct supervision of the State of California Department of Public Health.

Learn More